Scoff at cheap iPhone and iPad games all you like, but it's a great platform for budding game developers to make their creations available to millions of people all over the world. And MPowered.in, a small development team from New Delhi is going just that. Their first game, Carmella is available now for iPad on Apple's App Store for just $0.99.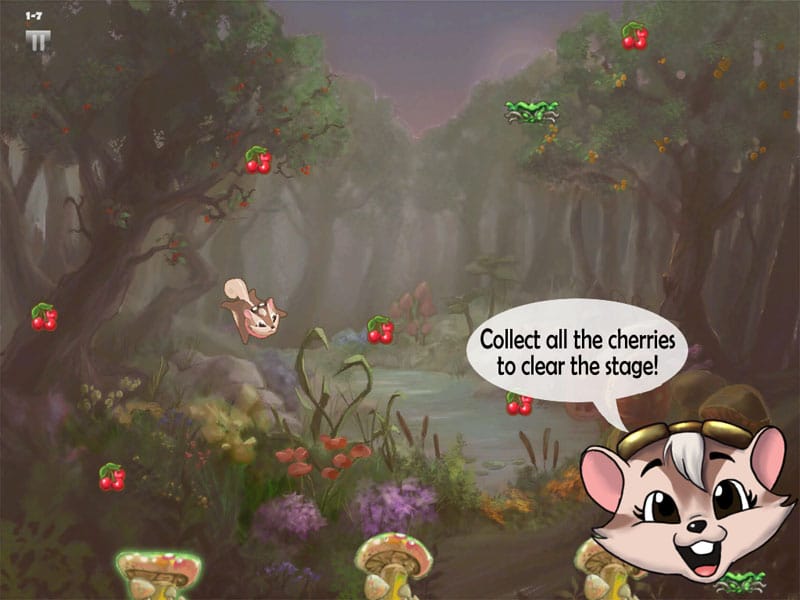 A platformer with 2D hand-drawn graphics, Carmella is the story of a flying squirrel that jumps from branch to branch, seeking fruits for its survival while fending off the various hazards nature throws at it. The game features 30 levels, and you can sample the first 20 of those in the beta version of the game on Facebook.
MPowered.in is the games division of Apra Infotech and specialises in developing games using Unity3D and Unreal Development Kit. For more info on Carmella, visit their website at mpowered.in.