During a financial conference, CD Projekt RED president Adam Kiciński and studio head Adam Badowski said that Cyberpunk 2077 has to be "even better, even bigger, even more revolutionary" than their previous success, The Witcher 3.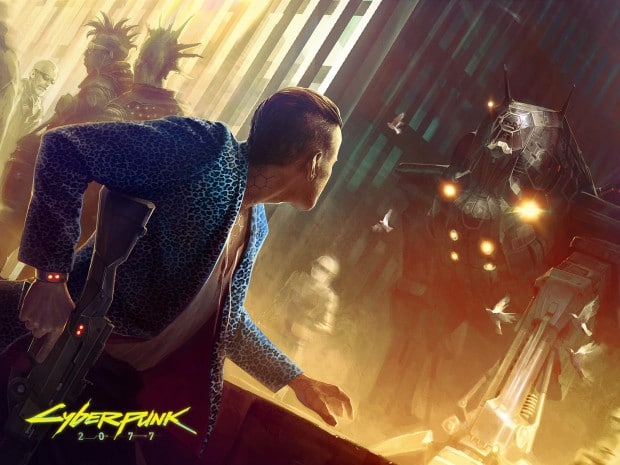 Badowski added that the game is still "a long ways away", and continued that CD Projekt Red still has "a lot of work to do" to make it a "truly outstanding game."
Cyberpunk 2077 was first announced in October 2012, and is the first non-Witcher game that the studio has attempted. The games will put players in a dark future set in 2077, where one will face technologies that are both the saviour and the curse to human kind.
The studio is currently planning to release two games between 2017 and 2021, one of them being Cyberpunk 2077, and the other a new RPG.
This year, the studio will launch the second expansion for The Witcher 3: Wild Hunt, titled Blood & Wine. In addition, it also revealed that it release a "new type of video game format previously unexplored by the studio," which sounds like a smaller digital-only release or a mobile game.