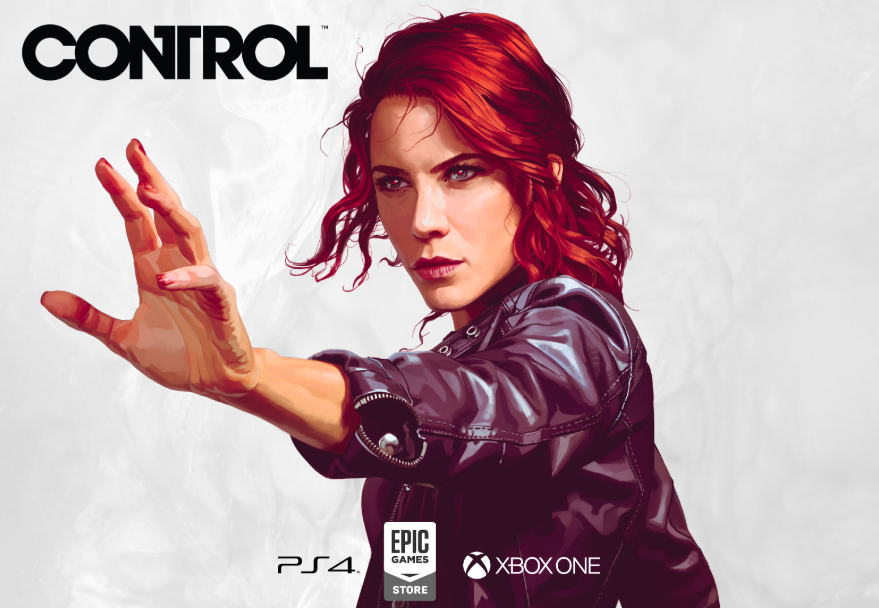 505 Games and Remedy's Control was dated for a worldwide release on August 27th across PC, PS4, and Xbox One platforms a little while ago. Today, e-xpress Interactive has announced the editions and pricing for Control in India on PS4 and Xbox One. The PC release is digital only while consoles get more options across digital and physical platforms.
On the PC side of things, Control is available exclusively on the Epic Games Store for $48.99. Check it out here. On the digital side of things on consoles, only PS4 gets a deluxe edition that includes the expansions while Xbox gets a standard pre-order edition option. The PS4 pre-order edition costs Rs. 3499 on PSN while the Deluxe Edition costs Rs. 4799. PS+ subscribers get 10% off the Deluxe Edition on PSN. The Xbox One digital pre-order edition costs Rs. 2700 which is lower than the retail price.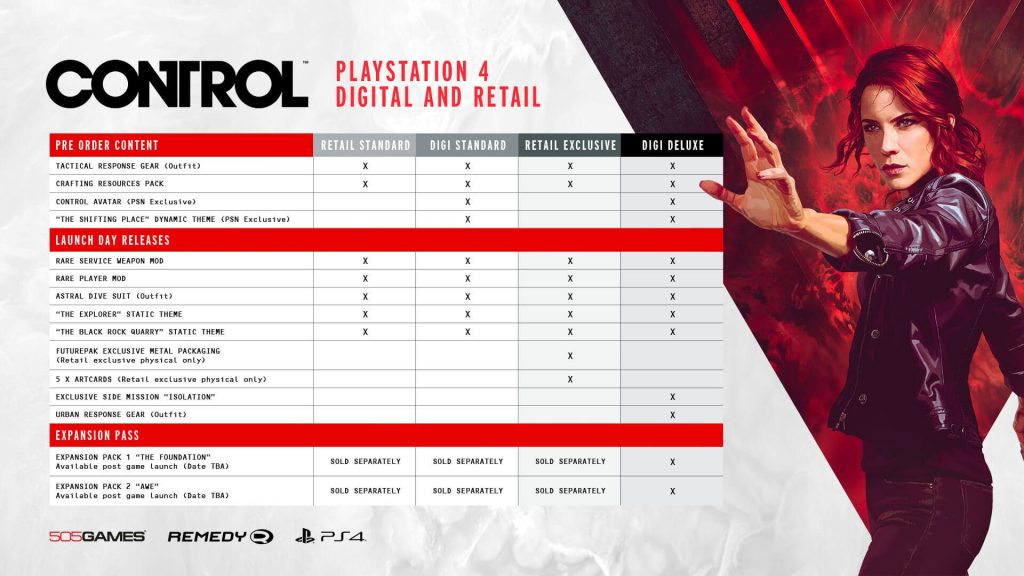 For the physical release, PS4 and Xbox One have both a standard and a retail exclusive deluxe edition available. The Expansion Pass will be sold separately on PC and Xbox One platforms. The retail exclusive deluxe edition includes the following:
– Collectable Futurepak™ Metal Case
– Limited Edition Art Cards
– Tactical Response Gear (Pre-order bonus)
– Control Crafting Resources Pack (Pre-order bonus)
– Rare Service Weapon Mod (PS4 exclusive)
– Rare Player Mod (PS4 exclusive)
– Astral Dive Suit (PS4 exclusive)
– The Explorer Theme (PS4 exclusive)
– The Black Rock Quarry Theme (PS4 exclusive)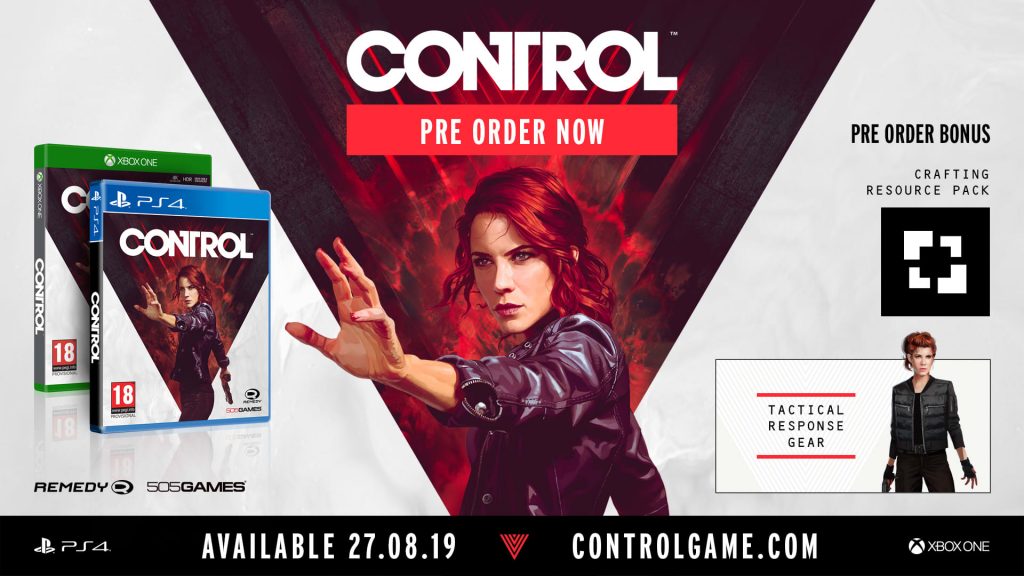 Control releases on August 27th for PS4, Xbox One, and PC platforms.