Microsoft today announced that Crackdown 3 will be launching in the Spring of 2018 instead of its previously confirmed launch date of the 7 of November 2017. It was justified by Microsoft Studios publishing manager, Shannon Loftis, who told Polygon it was a difficult but correct decision to,
"deliver the right game, with the right quality, and at the right time."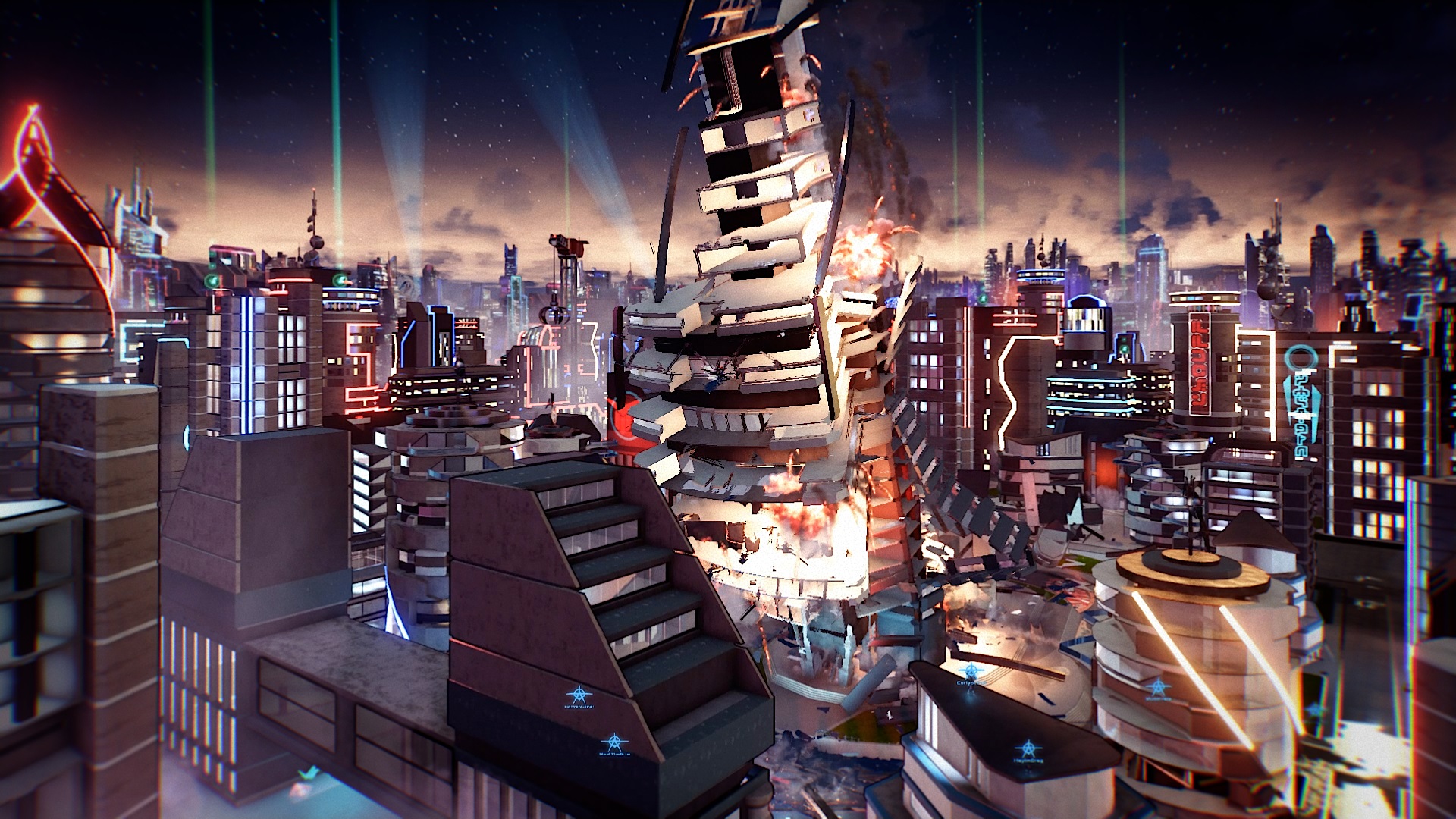 He further detailed this was primarily motivated in order to improve the game, particularly the graphics since the game was panned for featuring poor visuals when Microsoft released some off-screen footage.
Impressions of the game from its recent showing at E3 2017 are mostly negative with the destruction technology that Microsoft had drummed up in the past being restricted to the multiplayer only.
This leaves Forza 7 as the solitary launch title for the Xbox One X.