Destiny: The Taken King Legendary Edition will be launching on September 15 in India, along with the global release.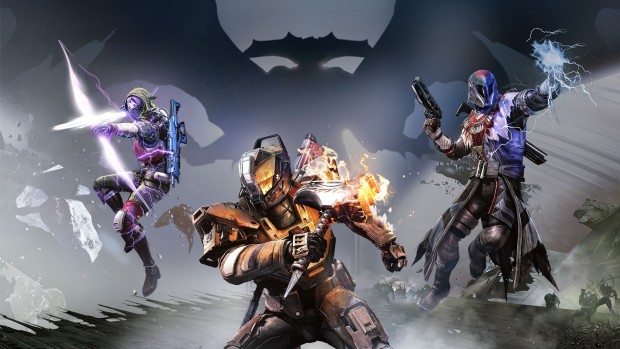 The Legendary Edition will include the complete Destiny experience, including the base game, The Taken King, Destiny Expansion I: The Dark Below and Expansion II: House of Wolves.
It's the perfect package for new guardians to jump into the world of Destiny.
This edition will be available for PS3, Xbox 360, PS4 and Xbox One. It will retail for Rs 4,299 on all consoles.
Unlike the original game, which was available exclusively through Amazon.in, the Legendary Edition will be available widely online and in stores.