Dexter, Showtime's well received drama series, is about to get yet another video game adaptation, courtesy developer Ecko Code. Dexter: The Game 2, as it's so imaginatively called, will be an open world game where players control Dexter Morgan as he solves cases and punishes those who evade justice with the help of his "Dark Passenger".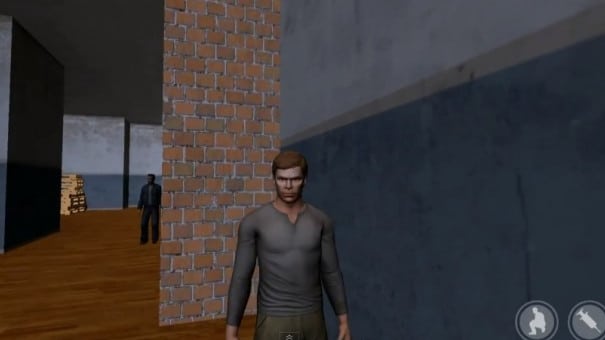 Unlike other games in the genre , Dexter: The Game 2 will never end, as it will procedurally create serial killers and cases, thus offering players infinite replayablity.
Dexter: The Game 2 will release this September to coincide with the seventh season of Dexter for iOS Platforms, Android and PC.