DICE has announced that it will continue to provide support for Battlefield 3 even after the release of Battlefield 4, allaying fears that the announcement of the new game would sound the death knell for the popular 2011 title.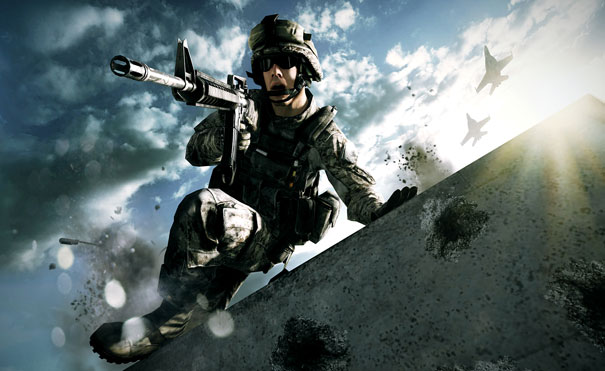 Posting on the official Battlefield blog, community manager Ian Tornay said, "We are committed to providing an excellent Battlefield 3 experience well into the future, past the releases of Aftermath, End Game, and Battlefield 4. DICE is continuing its work on Battlefield 3 alongside Battlefield 4."
DICE recently announced Battlefield 4 for release in late 2013, with beta access being offered to those who preorder Medal of Honor: Warfighter. Fans worried that a release of Battlefield 4 would signal the end of Battlefield 3, which only released last year.
The latest DLC pack for Battlefield 3 – Armored Kill, is set for release in September across all platforms, and DICE recently revealed details of the next DLC update – Aftermath, which is scheduled for release in December.