id software's Doom will release simultaneously on all platforms this May.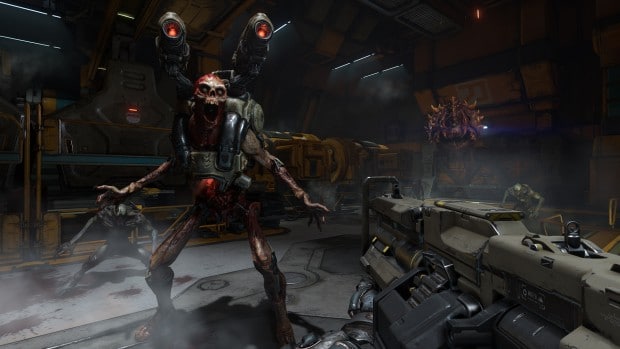 Publisher Bethesda has also announced a Premium Collector's Edition as well as pre-order bonuses.
The Premium Collector's Edition will include a 12-inch statue of the Revenant. It will stand on an LED-lit base with internal, slow-spinning turbine from the UAC facility on Mars along with a metal case.
The pre-order bonus will have a number of in-game content. Players will get the 'Demon Multiplayer Pack', containing a unique demon armour set with three skin variations, six metallic paint colors, as well as three id logos for players to apply on weapon and armor.
Bethesda has also included six 'Hack Modules', which are described as one-time consumable items that can give you an edge in a multiplayer match.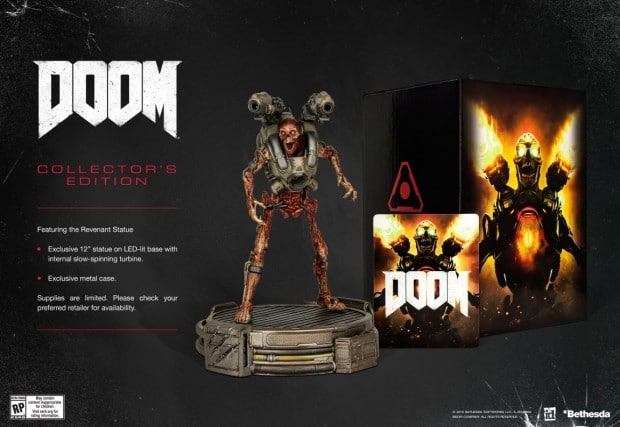 Doom will release on PC for Rs 2,999, Xbox One and PS4 for Rs 3,999 on May 13. You can pre-order the standard edition on Games the Shop. Currently, the pre-order bonuses are not listed on Games the Shop website.