The launch of SimCity has been rather disastrous, and to make up for that fact, EA's offering traumatised players a free game for all the trouble caused.  Of course, besides that, they're going to make sure that SimCity is actually playable.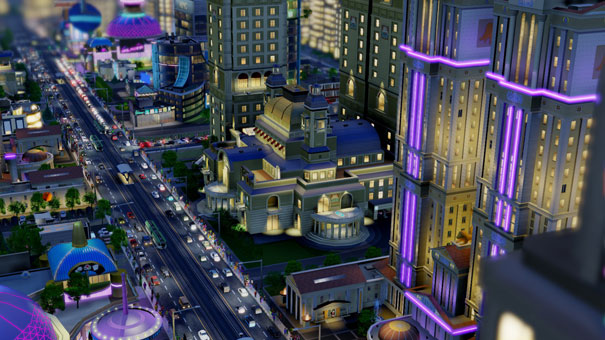 How do they plan on doing that? By increasing server capacity to deal with the influx of players. "In the last 48 hours we increased server capacity by 120 percent. It's working – the number of people who have gotten in and built cities has improved dramatically. The number of disrupted experiences has dropped by roughly 80 percent", said Maxis general manager, Lucy Bradshaw.
Gamers who've registered their copy of SimCity will receive an email with details on how to download the free game March 18th, 2013.