This year's NASSCOM Game Developer Conference is scheduled to take place in Pune on 2nd and 3rd November, and the trade body today announced that industry veteran Trip Hawkins will deliver a keynote speech at the event.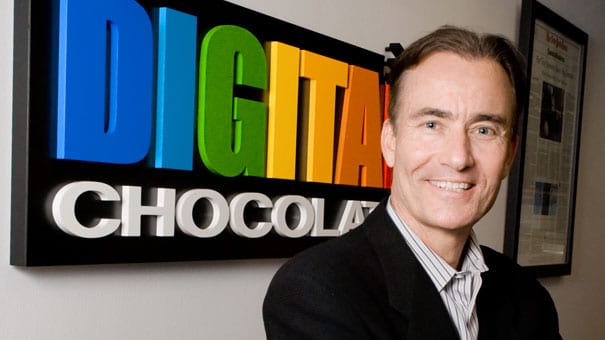 Former Apple marketing director Hawkins founded game publishing powerhouse EA as well as failed console manufacturer and game publisher 3DO. In 2003, he set up Digital Chocolate, where he also served as CEO till earlier this year. In 2005, Hawkins was inducted into the Academy of Interactive Arts and Sciences' Hall of Fame.
"The NASSCOM event is a great opportunity for the game community to dig deeply into key trends and issues at a time when the game industry is changing faster than ever before. I am excited to have the opportunity to share my opinions in this outstanding forum," Hawkins said.
Sledgehammer Games (Call of Duty: Modern Warfare 3) CEO and co-founder Glen Schofield will also be delivering a keynote at NGDC 2012, which is expected to draw over 1,200 attendees.