EA is dropping the prices of its PS4 line-up in India, sources have confirmed to IVG.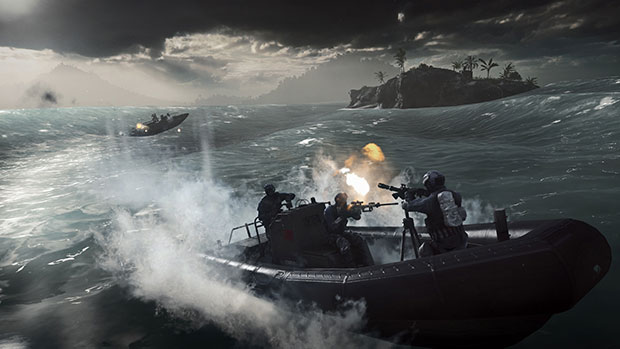 EA's PS4 launch titles – FIFA 14, Battlefield 4, Need for Speed: Rivals, and NBA Live 14 –  which were earlier priced Rs 4,499, will now drop down to Rs 3,999, the same as Sony's first-party line-up, but still higher than other third parties.
The lowering of prices may have been prompted by lower prices set by other third-party publishers, such as Square Enix, 2K, Ubisoft and Warner Bros, whose games will sell in India for between Rs 2,499 and Rs 3,499.