EA is skipping the trade and media-focussed E3 for a more fan-centric, cross-continent event this year – EA Play.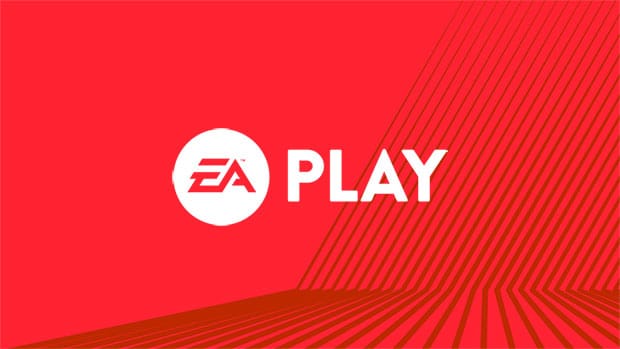 EA Play will take place in Los Angeles and London between June 12 and 14 – the same dates as E3.
The event is the latest in EA's attempts to position itself as a publisher that wants to involve itself more with the gaming community.
"Our players are the driving force behind everything we do. So this summer, we're opening up our world to you with unique new live events in Los Angeles and London," a post on the EA Play website read.
"We'll bring the new games, we'll bring the demos, we'll bring the competition…and you get to go hands-on. Or join us online and immerse yourself to experience some of our biggest games of the year."
The LA and London events will also feature special guest appearances and attendees will be able to buy exclusive merchandise.
E3 attendees also won't see the usual grand EA booth this year, so anyone looking to get their hands on EA games will have to hop over to Club Nokia @ LA Live, which is just a short walk from the LA Convention Center, the venue for E3.
For those of us who can't make it to Los Angeles for EA's press conference, it will be streamed live on the EA Play website at 2:30 AM IST on June 13.
Expect to see a lot more of Mass Effect: Andromeda as well as a big showing for the new Battlefield game, which will release this year.
There will be regulars like FIFA 17 and Madden NFL 17, and you never know – maybe a new Need for Speed or Titanfall announcement, details on whatever Criterion has been working on, and a few surprises.