F1 2011, the follow up to Codesmaster's phenomenal Formula 1 debut last year, is in stores now, and with the first ever Indian Grand Prix just around the corner, there's a lot of excitement both around the game and the sport itself. So we've tied up with Zapak to give a few lucky IVG members the opportunity to win copies of F1 2011 for Xbox 360, PS3 and PC. All you have to do is answer one simple question.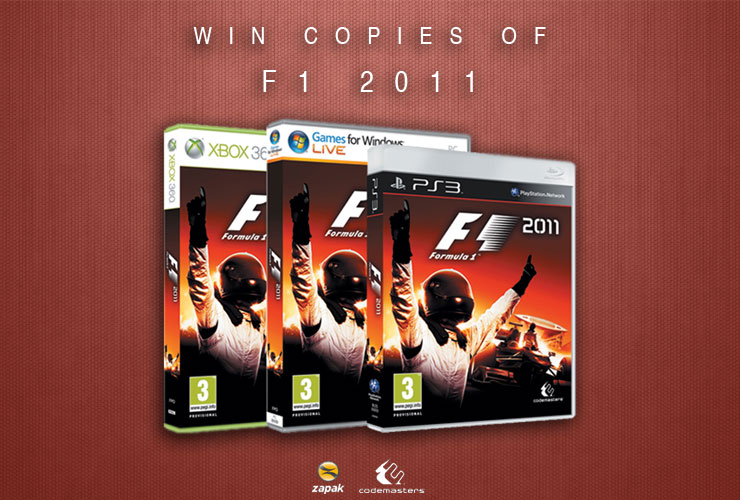 But first, here are the contest rules:
You must be a registered member at IndianVideoGamer.com. If you aren't yet, you can sign up here.
The contest is open to Indian residents only. The prize will not be shipped outside India.
You are free to enter the contest as many times as you like, but only using one member ID. Entering the contest from duplicate IDs will get you banned from IVG and disqualified from the contest.
Last date for entries is October 9, 2011.
Loading…