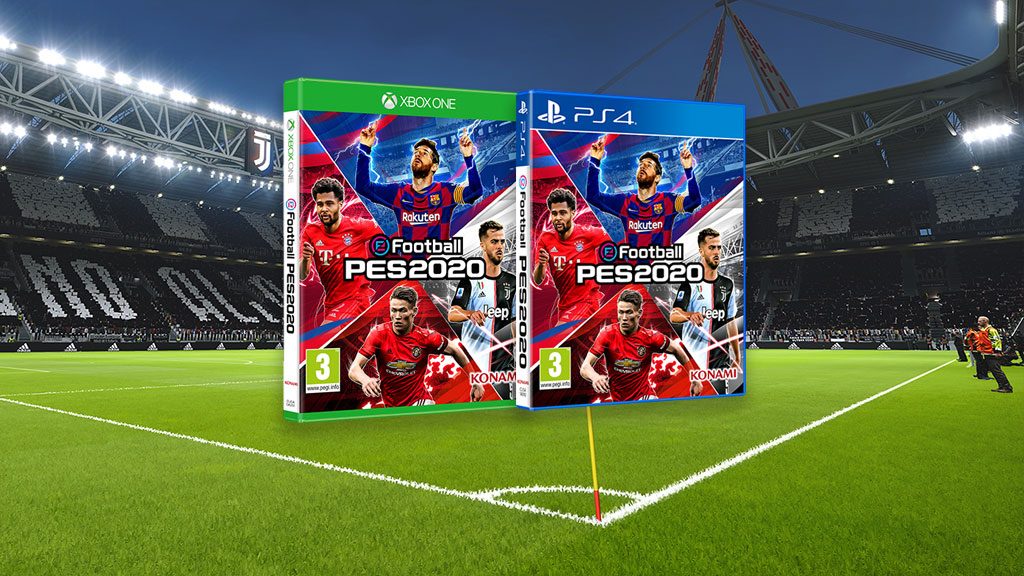 With PES 2020 set to release tomorrow, it's the right time to select our contest winner. Congratulations Pranav Mehta from Mumbai, your details have been forwarded to our contest partner Sunder Electronics, and you should be getting your copy of PES 2020 along with the PES 2020 t-shirt soon.
The correct answer to the contest question – "Which team these teams is available officially exclusively in eFootball PES 2020?" was Juventus.
Thanks to everyone who participated. Do keep checking IndianVideoGamer.com for more contests, giveaways, and IVG-exclusive events. Also follow us on Twitter, Facebook, and Instagram for updates and more.