A new trailer for F1 2015 reveals a release date of July 10, a month later than the original release date of June 12.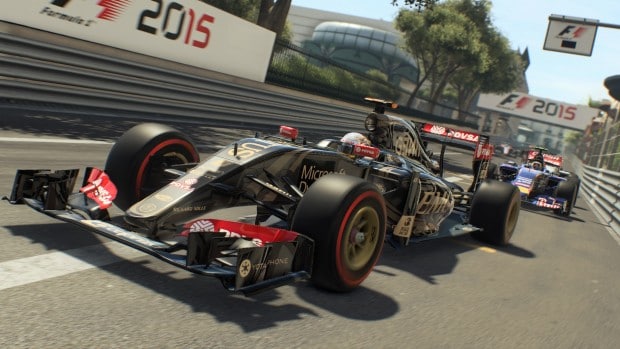 The trailer for the series's PS4 and Xbox One debut doesn't reveal much other than a few moments of gameplay alongside a product shot and the new release date.
Developer/publisher Codemasters had previously stated that it was aiming for 60 fps at 1080p on PlayStation 4 and 900p on Xbox One.
Codemasters games are distributed in India by Reliance Home Video and Games, so F1 2015 should get a retail release in India, although the last few Codies games hit Indian store shelves later than international release date.
Check out the latest trailer below.