FIFA 14 is all set for a September release across the PS3, Xbox 360 and PC (the PS4 and Xbox One versions will probably release on a later date), but today is the day you see the game in action via a brand new gameplay trailer.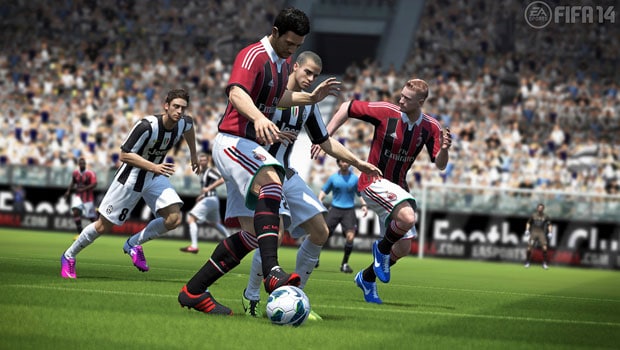 To be honest, I've never played FIFA in my life, so I can't tell you how much the game has improved (or not), but if this is your kind of thing, check out the trailer, and let us know your thoughts.
FIFA 14 will release in India September 27, 2013 across the Xbox 360, PS3 and PC.