One of the big new features in FIFA 20 is Volta Football, a street football mode reminiscent of the FIFA Street series. If you wanted to see the new mode in action, that and more is now available to try in the FIFA 20 demo.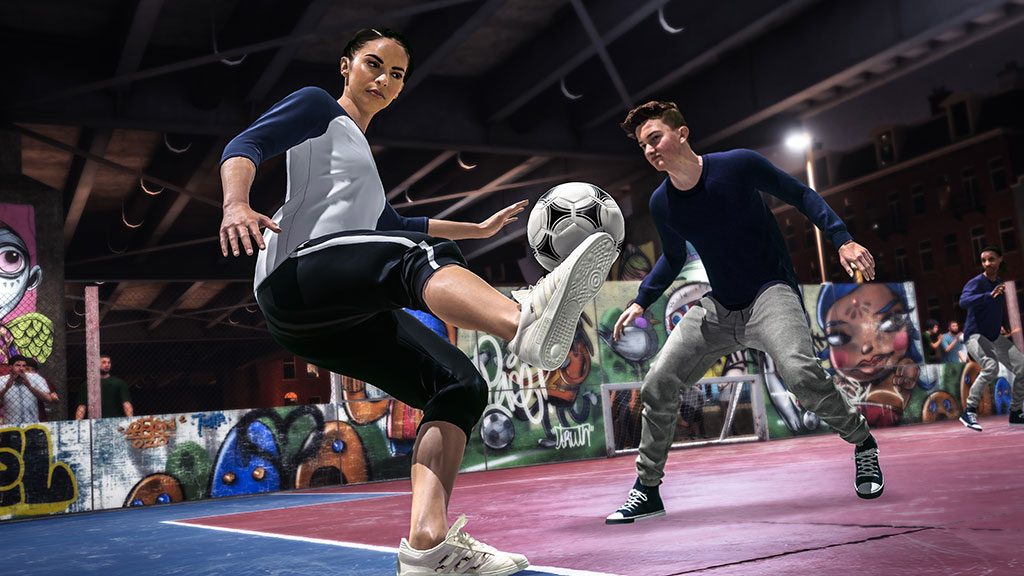 Aside from 3v3 rush matches in Volta, the FIFA 20 demo also allows you to experience the glamour of European football nights with Champions League group stage exhibition matches.
You'll be able to choose from top European clubs such as Chelsea, Borussia Dortmund, Liverpool, PSG, Real Madrid, and Tottenham, with Real Madrid's Santiago Bernabéu, Tottenham Hotspur Stadium, and Chelsea's Stamford Bridge available as venues.
The FIFA 20 demo download size is 6.5 GB on PS4, 6.9 GB on Xbox One, and 5.9 GB on PC.
FIFA 20 is set for release in India on September 27 and is available in two editions across PS4, Xbox One and PC. Click here for edition details and Indian prices for each.
Switch will be getting the FIFA 20 Legacy Edition, which is priced at Rs 3,999.