Microsoft has announced Forza Motorsport 6 on the sidelines of the North American International Auto Show. The new Ford GT was revealed at the show, and it will be the featured on the game's cover.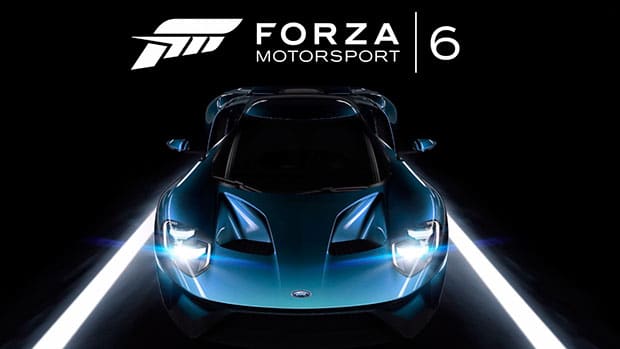 This year marks the tenth anniversary of the Forza franchise, and while the announcement didn't confirm that Forza 6 will release this year, all signs do point at a 2015 release.
Alongside the GT, Forza 6 will also feature Ford's Shelby GT350 Mustang and F-150 Raptor, and all three vehicles will be available in the game before they roll off the assembly lines.
"Just as Ford has pushed the boundaries of car technology in GT, Forza Motorsport 6 will embrace that spirit of innovation as our most technically advanced racing simulation to date, offering a fun and realistic automotive experience for both car lovers and gamers," Turn 10 Studios creative director Dan Greenawalt said, adding that a full reveal of the game will take place at E3 this June.
Check out the reveal trailer for Forza Motorsport 6.