Next week, Rockstar plans on releasing the Disorganized Crime Pack for Max Payne 3 across Xbox 360, PS3 and PC absolutely free.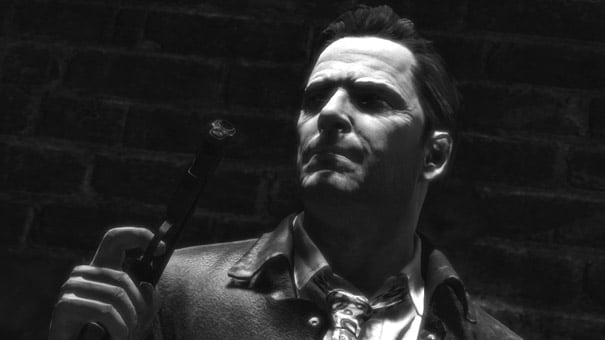 This map pack includes a new multiplayer map – Hoboken Rooftops, along with "new modifiers for Score Attack in Arcade Mode like Explosive Rounds (bullets detonate on impact), Lone Wolf AI (much more aggressive enemies) and Headshots Only mod".
It also brings about the much requested Noir mode to the game, whereby players can experience Max's latest adventure in black and white.