After a number of delays, the free PlayStation Plus Edition of PS4-exclusive racing game Driveclub is finally available on the PlayStation Store.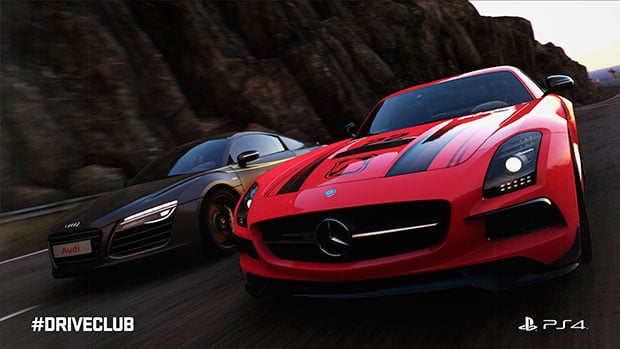 The PS Plus Edition is not the full game, but here's what's included:
Online multiplayer matches and challenges
Offline solo racing, Tour events, customisation, replays, Photo Mode and more
Create your own races with full control over the time of day and the weather
All 13 tracks in India, one of six locations in Driveclub
15 cars for your garage
A full set of 27 trophies, including the Platinum
That's quite a lot of content for free, and if you'd like the full game, you can upgrade from the PS Plus Edition for Rs 2,081.
Driveclub had been plagued by server issues for a long time after launch, which was also the reason for the delay in the launch of this edition, and it doesn't look like those issues are behind us yet.
While the PS Plus Edition is available to all users, online functionality will be activated in a phased manner, so not all players will have access to online features immediately. In a post on the PlayStation Blog, Sony's Shuhei Yoshida says the plan is to "steadily bring more and more players online, while ensuring all game systems are running smoothly."
Driveclub was released in October 2014 but after many delays in India, it is now available at retail.