ChangYou India has announced that its latest title, Rising Saga, is in closed beta and the publisher is now accepting registration requests from interested players.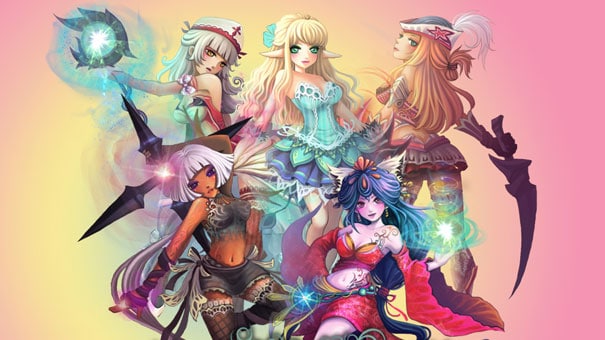 Rising Saga is a browser-based MMORPG, and all the player needs to jump into the action is a browser with Flash support and a game account, which can be created freely.
The 2.5D title is in closed beta, so you'll have to register on the game's official website to request a beta access code.
The game features five playable classes, each possessing multiple specialisations. In addition, there will be daily events and challenges to keep players coming back, as well as the option to engage in PvP sessions.
ChangYou had previously released the client-driven Dragon Oath, a free-to-play RPG.