Digital games marketplace G2A has begun its Independence Day sale, running from 14th August all through the month.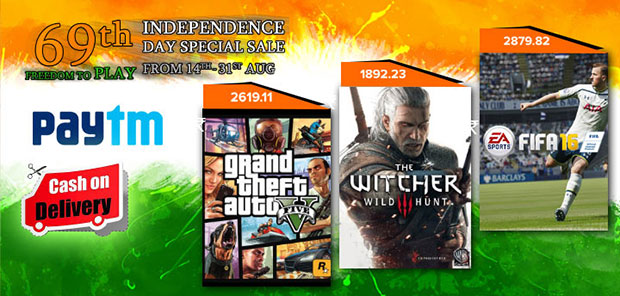 Included in the sale are games, DLC, as well as digital currency like Steam cards. Games include Mortal Kombat X for Rs 560, Watch Dogs for Rs 350, and Shadow of Mordor for Rs 585, among others.
Click here to check out the sale.
Disclaimer: G2A is an advertiser on IVG