Game4u today announced its preorder promotions for upcoming releases FIFA 13 and Resident Evil 6.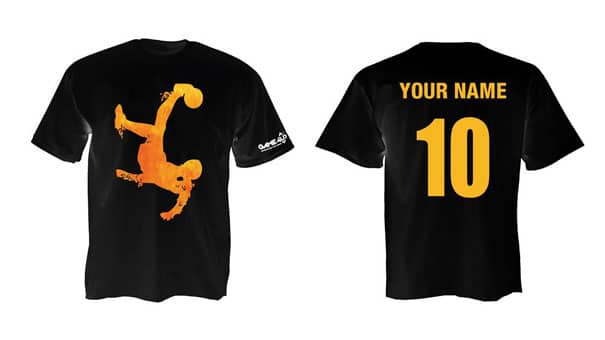 For FIFA 13, the retailer is offering a personalised T-shirt on preorders across all platforms. This is over and above the three DLC codes for FIFA Ultimate Team, Adidas All Star Team and EA Sports Football Club unlockables, which are also being offered by other retailers.
Those who preorder Resident Evil 6 on Xbox 360 and PS3 (PC version is delayed) from Game4u will receive a free copy of the Resident Evil: Afterlife film on Blu-ray, which retails for Rs 1,299.
For more details, check out the related Game4u Blog post here.
FIFA 13 is set for release on 28th September, while Resident Evil 6 arrives on 2nd October.