Game4u has kicked off its annual monsoon sale, with discounts on games across platforms.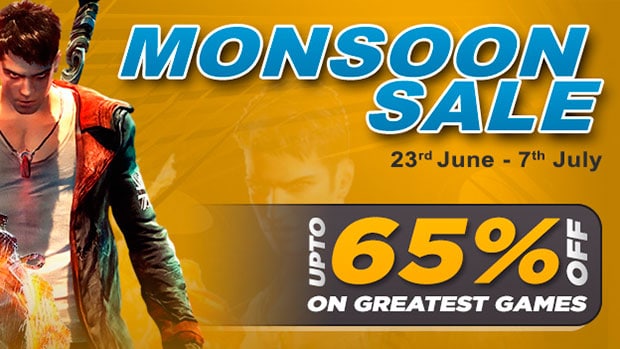 Games on sale appear to be only those from Milestone Interactive's catalogue, comprising mostly titles from publishers like EA, Sony, Capcom, Tecmo, 505 Games and Deep Silver.
This includes games like The Puppeteer, Saints Row IV, Battlefield 4, Need for Speed: Rivals, Payday 2, and Streed Fighter X Tekken. Find the full list here.
Customers who buy the most games during the sale also stand to win prizes from Zotac and Gunnar.
The last day of the sale is 7th July.