Gameloft will release Iron Man 3, an endless runner (flyer?) for the IOS and Android. It's an official movie tie-in with Marvel's Iron Man 3 slated to release later this month.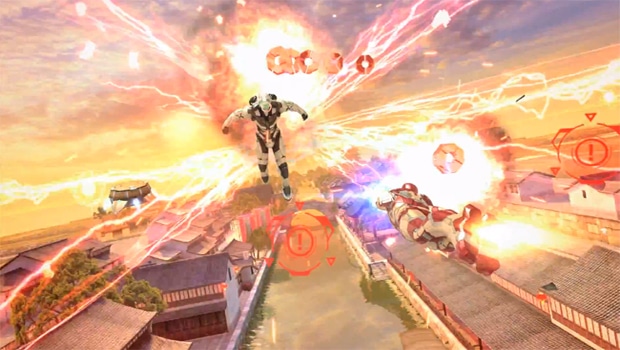 Gameloft's decision to use the endless-runner format has elicited some groans from the gaming community. Considering the criticisms received by the previous Iron Man 2 game for its clunky controls, mediocre graphics, and lazy open world gameplay, it will be interesting to see how gamers react to this new depiction of the much loved Iron Man universe.
Here's the trailer. Expect a lot of explosions, explosions, and heavy metal.