The monsoon is a phenomenon that many parts of India don't really get to enjoy/loathe, but who cares when it bring awesome sales!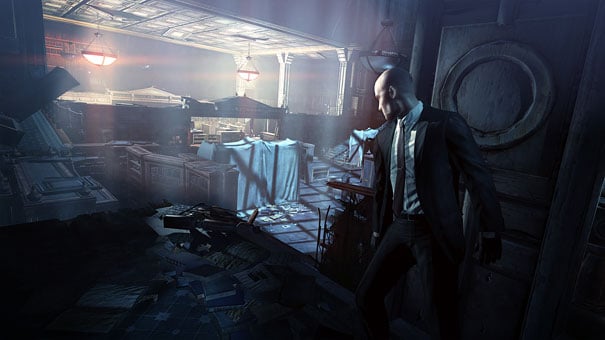 Much like every retailer in the country every July, Games the Shop has just kicked off its end of season sale, and there are deals to be had across platforms. Here are a few that stood out for us:
Max Payne 3: Rs 690 (Xbox 360), Rs 899 (PS3)
GTAV: Rs 2,599 (PS3, Xbox 360)
Hitman: Absolution: Rs 800 (PS3)
Call of Duty: Ghosts: Rs 2,499 (PS3)
Batman: Arkham Origins: Rs 1,498 (PS3), Rs 1,475 (Xbox 360)
Borderlands 2: Rs 999 (Xbox 360), Rs 799 (PS3)
Warhammer 40,000 Space Marine: Rs 699 (PS3)
Murdered: Soul Suspect Limited Edition: Rs 2,499 (PS4)
The sale continues till 18th August both in stores and online, with new games being added everyday.