Microsoft held its Xbox press briefing this evening and the highlight of the show was the unveiling of Gears of War 4.
Rod Fergusson of The Coalition took to the stage for an extensive stage demo, featuring two new characters in the Gears series – a male lead named JD, and an unnamed female partner.
Gears 4 is scheduled for release end of 2016, but before that, the first Gears of War game is getting remastered for Xbox One.
Gears of War Ultimate Edition is a complete remaster of the game that started it all. The Xbox One version will feature updated visuals in 60 fps, and will also include the game's popular multiplayer mode.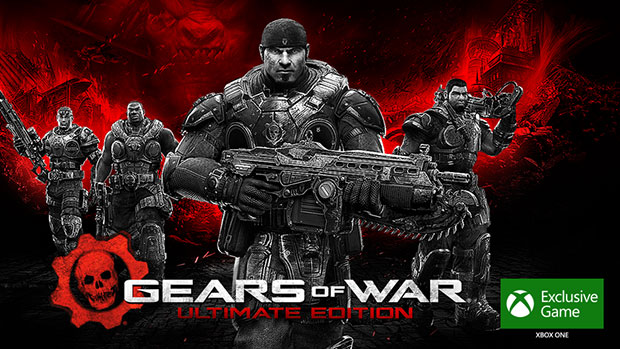 A multiplayer beta for the Ultimate Edition gets underway today, with the full release scheduled for 25th August. The Ultimate Edition will also include five single-player chapters that never made it into the original game, plus early access to the Gears of War 4 beta in 2016.
Check out the complete Gears 4 reveal below.