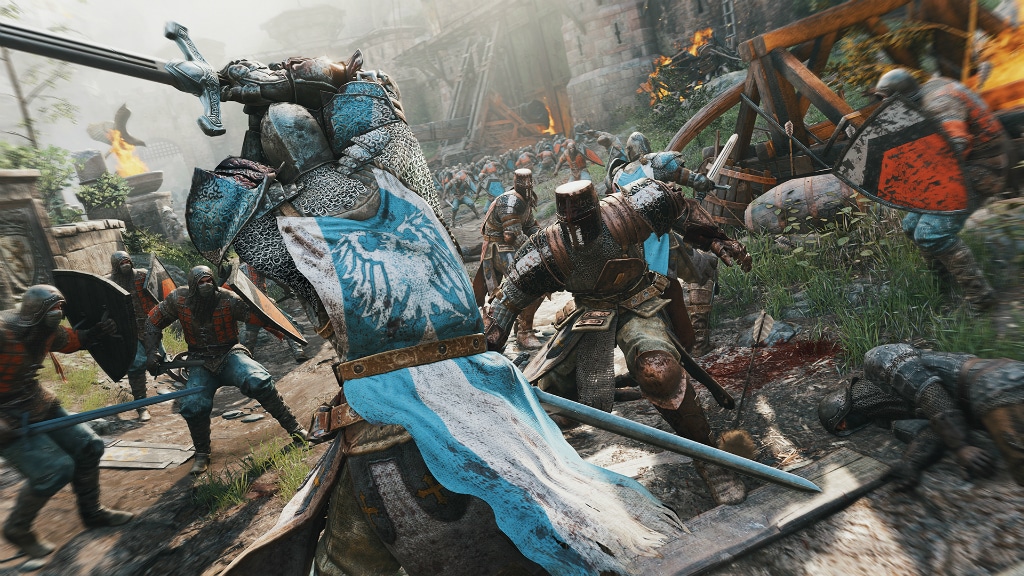 This weekend, PC gamers can grab Alan Wake and For Honor for free from the Epic Game store.
Released in 2010, Alan Wake was a third-person, action horror game from the minds that brought you Max Payne. The PC version's currently selling for Rs. 459 on Steam.
For Honor on the other hand is a much newer game and was developer Ubisoft's stab (pun intended) at the fighting genre. While the game was panned at release for lacking content, it has since then received multiple updates that bring about a boat load of content to the game. You'll gain access to some of it from the base game – while most of it will have to be purchased via the game's many Season Passes.
To download both games, you'll need to download the Epic Game store client, and sign up. Both games will be free on the Epic Games store till 5th August 2019.