E-xpress Interactive, India's leading video game distributor has announced a limited time discount for Overwatch Origins Edition. You can now grab Blizzard's acclaimed team based hero shooter for up to 50% off.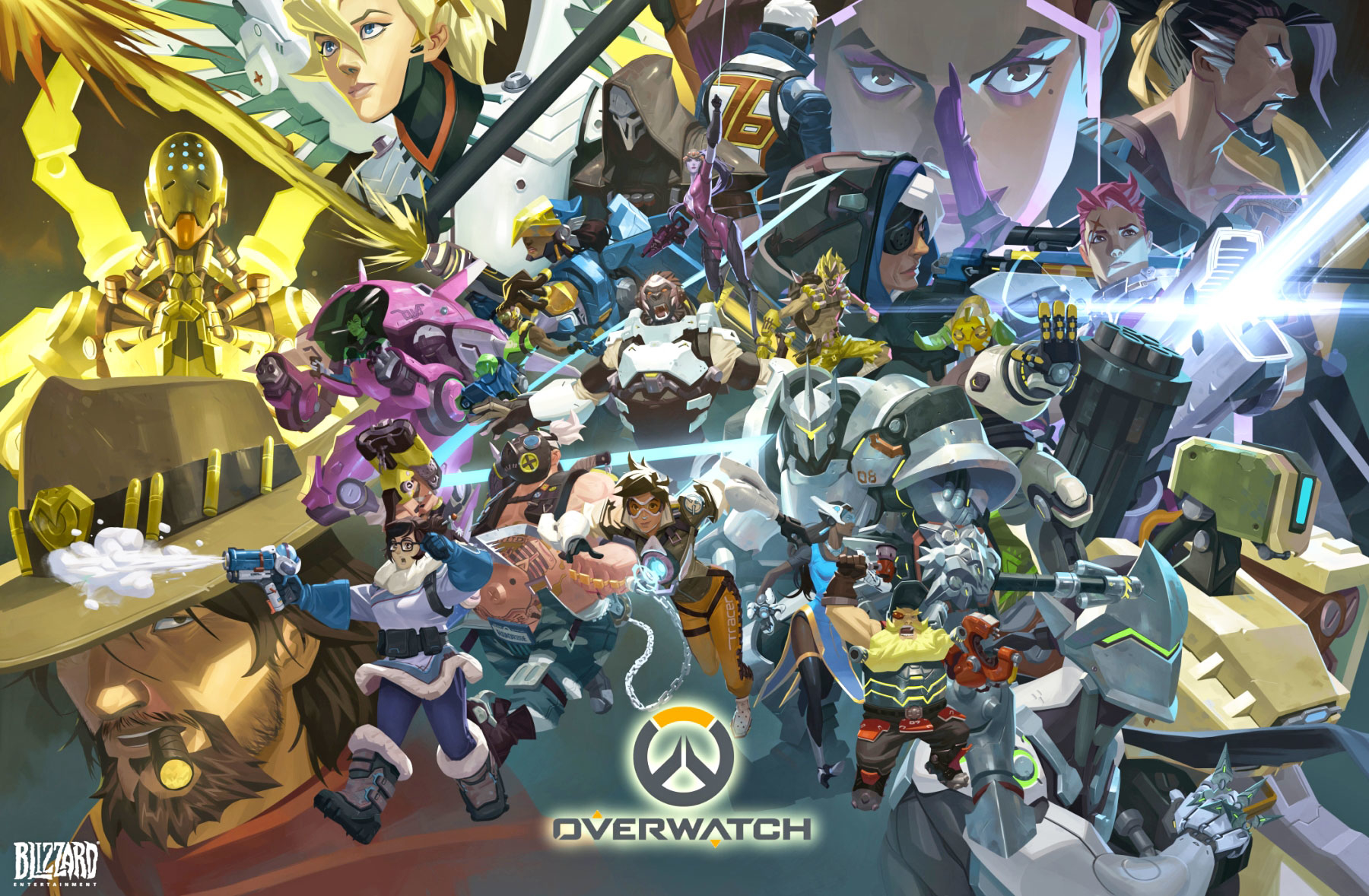 This offer is valid from January 21 to March 6,
| | | | |
| --- | --- | --- | --- |
| Title | Platform | Original price | Discounted price |
| Overwatch Origins Edition | PC | ₹ 3,299 | ₹ 1,999 |
| Overwatch Origins Edition | PlayStation 4 | ₹ 3,999 | ₹ 1,999 |
| Overwatch Origins Edition | Xbox One | ₹ 3,999 | ₹ 1,999 |
The Origins Edition of the title nabs you the following goodies apart from the base game itself,
Blackwatch Reyes Reaper skin
Strike-Commander Morrison Soldier: 76 skin
Overgrown Bastion skin
Security Chief Pharah skin
Slipstream Tracer skin
Apart from the above, you will also get Overwatch-themed content for other Blizzard Entertainment games
Heroes of the Storm – Tracer Hero
World of Warcraft – Baby Winston Pet
StarCraft II Portraits
Hearthstone Cardback
Diablo 3 – Mercy Wings
Overwatch was launched in the May of 2016 with an initial roster of 21 heroes, a handful of maps and game modes. Since then Blizzard has introduced five new heroes into the mix alongside a couple maps. The game also features festively themed maps and game modes during Halloween, Winter, Summer holidays and the Chinese New Year.
You have until March 6th to make use of this discount and it will be valid on Amazon.in, Flipkart, and Games The Shop (online). There is also a Game of the Year Edition available in Stores that has all the contents as the Origins Edition but 10 loot boxes. The Game of the Year Edition has not been discounted. If you do decide to buy that version instead, please make sure your PSN region is India (or any EU region) and not USA as the loot boxes will not work on PSN accounts outside EU region territories (India comes under EU for Sony). This region restriction for the loot boxes does not affect the PC or Xbox One version of Overwatch Game of the Year Edition.