Grand Theft Auto Online, which goes live on 1st October for all GTA V players, may include micro-transactions.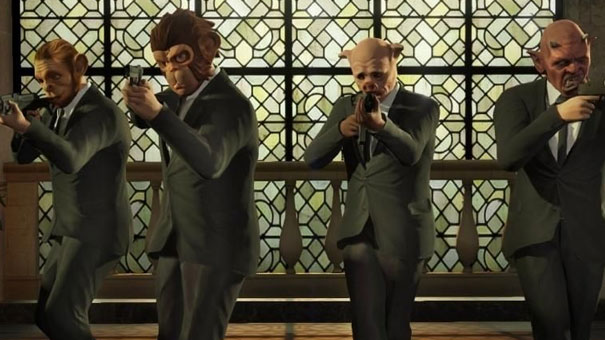 The information was posted online by a Reddit user has analysed an XML file on Rockstar's website
For those who aren't familiar with the term, micro-transactions are in-game purchases made with real-world money that bestow certain benefits onto players. They could be anything from useful performance upgrades to superficial clothing items.
In the case of GTA Online, this probably pertains to cash packs in denominations of $100,000, $200,000, $500,000 and $1.25 million.
Here's a quick description of the XML file, "Cash is king in this town":
Solve your money problems and help get what you want across Los Santos and Blaine County with the purchase of cash packs for Grand Theft Auto Online. All purchased cash is automatically deposited into your character's bank account. Spend wisely, cash therapy is fleeting.
There's still about a week to go for GTA Online, and if you're one of the few people who hasn't picked up GTA V, check out our review. You can also check out our game hub for all things GTA V.