Rockstar has just announced – via their official blog – that they will be unveiling Grand Theft Auto online to the world for the first time this Thursday.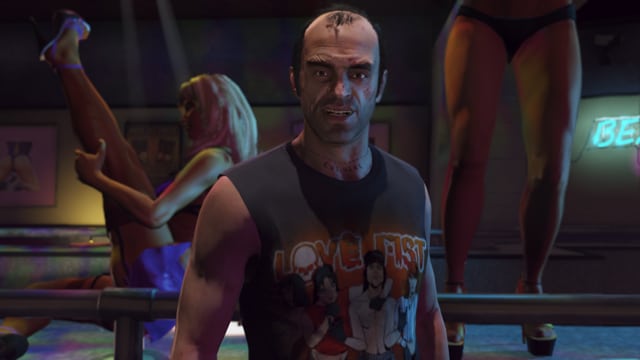 No one is quite sure what to expect at this time, as all we've seen of GTA online is a few seconds from the gameplay reveal trailer. That being said, Rockstar have claimed to put in a hell of a lot of work into GTA V's online component, treating it like a whole new game. Besides a gameplay reveal, expect a bunch of GTA multiplayer previews as well.
GTA V releases September 17th 2013 for the Xbox 360 and PS3.