Rockstar has officially announced a spring 2013 release window for their highly anticipated Grand Theft Auto 5 across the PS3 and Xbox 360 (for those who aren't sure, spring is generally from March to May).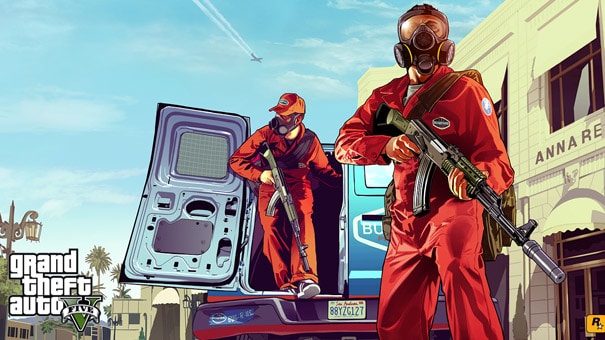 While this news does fill me with joy, I'm also disappointed to hear that there's no mention of the PC version.
I know, I should have expected this from Rockstar since nearly every GTA game has been released on the PC nearly six months after the console versions, but it's a bummer nevertheless.
When quizzed by PC gamers about the lack of a release date, here's what Rockstar had to say, "For those asking about the PC platform, we're currently focused on the Xbox 360 and PS3 versions of the game and don't have any details to share about a PC version at this time."
Preorders of the game will begin 5th November. Expect the information flood gates to open up around the same time.