Game Informer's December issue has gone live and it features an 18 page cover story on Grand Theft Auto V (GTAV). It seems the rumours were true and GTA V will feature not one, but three protagonists. You have Michael, a retired bank robber who gets back into the game after his retirement funds run out. There's Trevor, an ex-military, mentally unstable pilot who's the trigger happy kind. And finally, you have Franklin, a 20 year old luxury dealership worker who's looking at making a quick buck.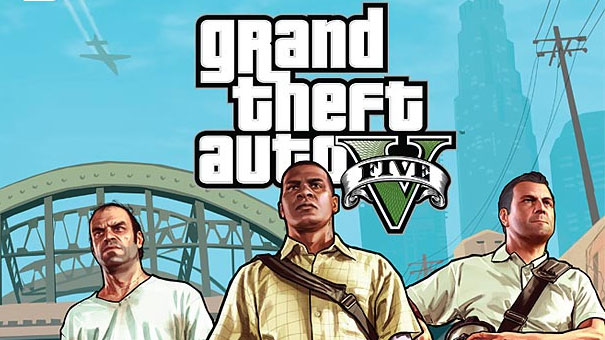 For the first time in a GTA game, players will be able to switch between three characters as long as they are on the same mission. This will allow players to always stay in the midst of the action and play off all three characters' strengths. You can also shift perspectives when you're not on a mission. You will be able to customize each character but to what extent is not yet known.
You'll also be glad to know that GTA V is Rockstar's biggest game yet and Los Santos is apparently bigger than GTA San Andreas, Red Dead Redemption and GTA IV put together. That's freaking huuuuge! You'll be able to explore the game world horizontally and vertically and some of the areas you'll come across include Mount Chiliad, a military base (Area 69?), the Salton Sea region, wine country, the surrounding wilderness as well as the ocean floor along the coastline. To help players fully explore the vast world, Rockstar have included an insane amount of vehicles in GTA V such as cycles, mountain bikes, road bikes, dirt bikes, cars, trucks, jets, helicopters, ATVs, jet skis and lots more.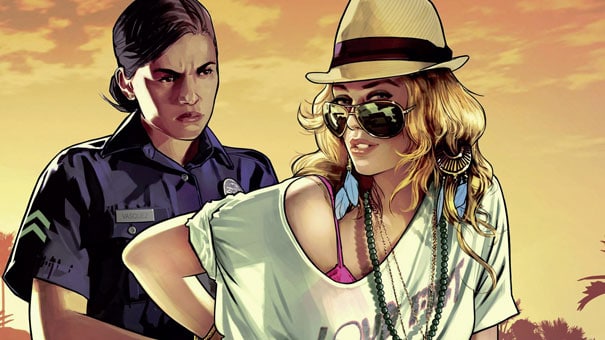 Rockstar have tweaked the vehicular handling as well so driving around GTA V will feel more like a racing game as opposed to GTA IV where they felt "boatlike". The combat system has also been drastically improved (hand-to-hand as well as shooting), but we don't have any details on that yet.
Romance is out but you can still indulge in activities like "yoga, jet sking, base-jumping, tennis and golfing on a full golf course". You can also hang out with your friends who will keep in touch via your cell phone, but Rockstar claims they won't chew your brains like cousin Roman. Rockstar have retained and refined the random interactions from Red Dead Redemption, so you never know who you may bump into while exploring Los Santos.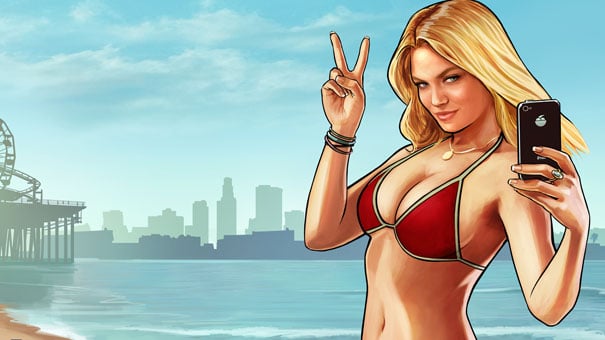 But this is just scratching the surface. There's nearly 18 pages of information including interviews with Sam and Dan Houser, so if you wish to read up on the whole article, you can pick up a digital copy of Game Informer from iTunes or the Android marketplace.