Kotaku recently quoted a leaked memo from US retailer Gamestop, stating that a new PS3 SKU called 'K' would only be able to display HD content via the HDMI interface. This would have been a huge blow for owners of older generation HD-capable TVs, which rely on component inputs to display HD content.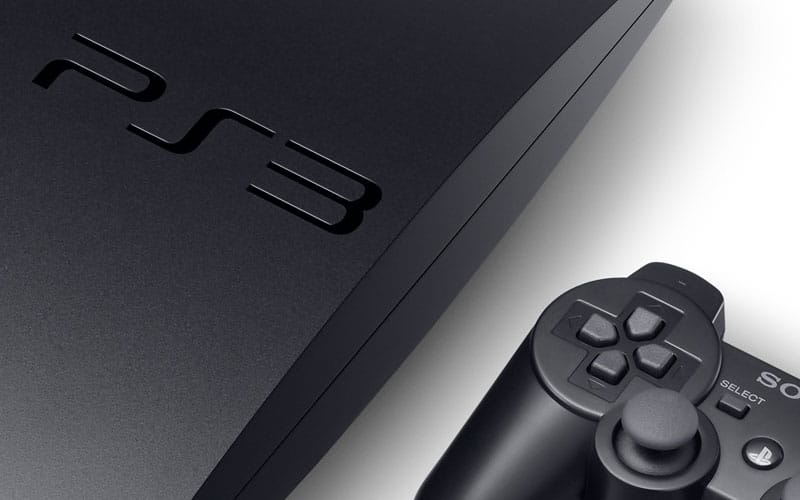 Sony has however confirmed that while the new SKU, official called CECH-3000, will only be able to display HD Blu-ray video content via HDMI, it would still be able to display games as well as other streamed media via the component output. "The new CECH-3000 series PS3 requires HDMI only for BD movie output in HD, in compliance with AACS (Advanced Access Content System) standards. PS3 continues to support component output for HD gaming and streaming content," Sony said in a statement to Ars Technica.
The CECH-3000 SKU of the PS3 is a 320 GB variant and is already being sold in Japan. Aside from the change regarding BD output, the new model is lighter and also consumes less power (down from 230W to 200W).