After news of a new Lego Star Wars game leaked yesterday, Warner Bros. has now officially announced the presence of Lego Star Wars: The Force Awakens.
The new story content will explore the time between Star Wars: Return of the Jedi and Star Wars: The Force Awakens.
Developed by TT Games, the game will introduce gameplay features like the new "Multi-Builds" system, where players will be able to choose from multiple building options to advance the game.
The game will also feature Blaster Battles, where players will make use of the surrounding environments, participate in arena-based battles and dogfights in space.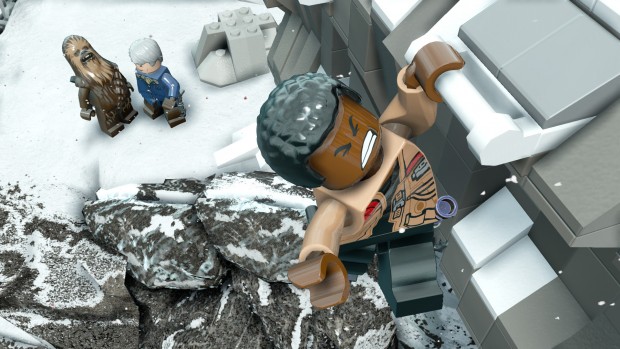 A number of heroes from the movie will also make it into the game, including Rey, Finn, Poe Dameron, Han Solo, Chewbacca, C-3PO, and BB-8, as well as Kylo Ren, General Hux and Captain Phasma.
Lego Star Wars: The Force Awakens will release on PS3, PS4, Vita, Xbox 360, Xbox One, 3DS, Wii U and PC. But only the PS3 and PS4 players will have access to exclusive DLC: the Droid Character Pack and the Phantom Limb Level Pack.
The release date is currently set for June 28.