Metal Gear creator Hideo Kojima and director Guillermo del Toro, most recently known for Pacific Rim, are working on a new Silent Hill game, titled Silent Hill.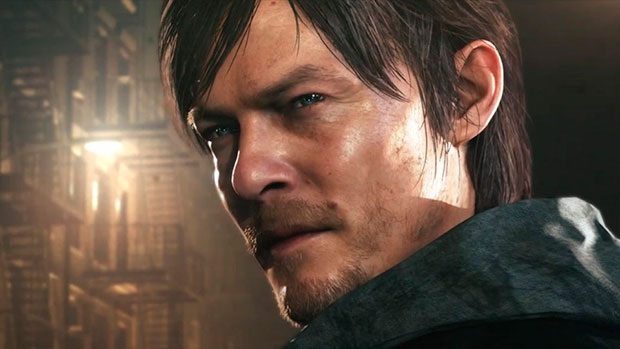 The announcement was made at Sony's Gamescom 2014 press conference last night via an 'interactive teaser' called P.T. PS4 users could log on to PSN to play through the teaser, which ended with the reveal of the name along with the names of Kojima and Del Toro, with the familiar Silent Hill theme playing.
The end of the teaser also reveals the star of Silent Hills – The Walking Dead' Norman Reedus.
While Sony did reveal the teaser at its press conference, there was no mention of exclusivity, so we'd expect Silent Hills to also make it to Xbox One. No other details about the game have been revealed.
Check out the interactive teaser in action below, along with the reveal at the end, courtesy Youtuber Soapy Warpig.