IGX, India's largest consumer games expo, is returning this October for its second edition.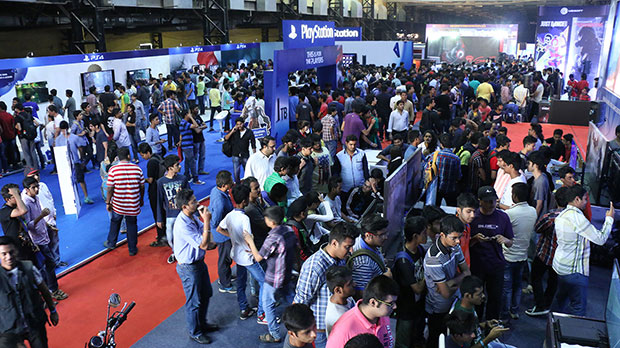 This year's event will take place on October 15 and 16 and World Trade Centre in Mumbai.
Entry will once again be free for all attendees, with online registrations set to begin in August.
Not many other details are available at the moment, other than the presence WWE 2K17 and Mafia 3 at the event. Gaming tournaments and the gaming cosplay competition are set to return as well.
Check out our coverage of the inaugural IGX here, and you can follow IGX on Facebook, Twitter and Instagram as more announcements are made over the coming months.