Sony PlayStation India's gearing up for a massive God of War: Ascension midnight launch that will take place simultaneously across six cities – Mumbai, Delhi, Bangalore, Chennai, Ahmedabad and Ludhiana.
Gamers can currently pre-order the game from one of the many participating retailers (mentioned below), and doing so will net them pre-order bonuses that include the Mythological Heroes Multiplayer DLC Pack, the Blade of Judgment: Multiplayer Weapon DLC Pack and a free 30 day PlayStation Plus trial.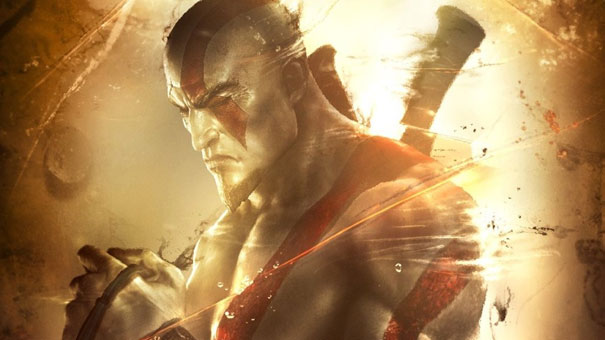 God of War: Ascension will be out in India March 13th, 2013 exclusively for the PS3 and is available in two variants – a Standard Edition priced at Rs. 2,999 as well as a Special Edition that's Rs. 3,299. Also remember, all copies of God of War: Ascension will ship with a Last of Us demo.
Here's the list of participating retailers:
Blur, Satyam Theatre Complex, Chennai
Game Shoppee, Ashok Nagar, Chennai
Game4u, Mega Mall, Mumbai
Game4u, Infiniti 2 Mall, Mumbai
Game4u, MGF Mall, Gurgaon
Game4u, MBD Neopolis Mall, Ludhiana
Kavita Toys, Navrangpura, Ahmedabad
Landmark, Vasant Kunj, Delhi
Landmark, Forum Mall, Koramangala, Bangalore
New Games N Gadgets, Jayanagar, Bangalore
Venus Games, Church Street, Bangalore