Ratchet and Clank, Resistance and Sunset Overdrive creator Insomniac Games has announced its latest game, Song of the Deep.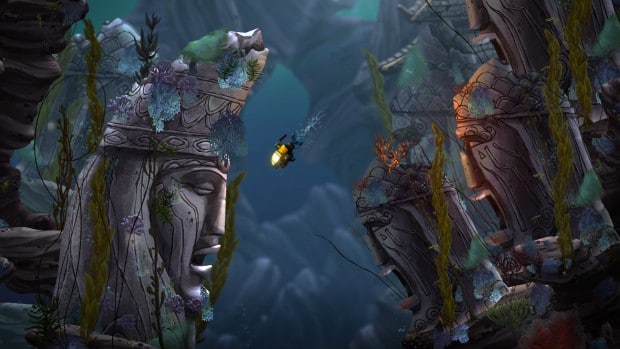 Song of the Deep is a Metroidvania-style underwater adventure where you follow Merryn, a young girl who is trying to find her father, a fisherman lost to the depths of the ocean.
Brian Hastings, chief creative officer at Insomniac, describes the development as a "passion project". With Song of the Deep, Insomniac hopes to transport players to a world they've never been to, giving them "a sense of amazement and awe", Hastings says.
The game is a 2D side-scrolling adventure filled with puzzles and exploration. The game consists of a non-linear interactive world, so one can expect a lot of replayability.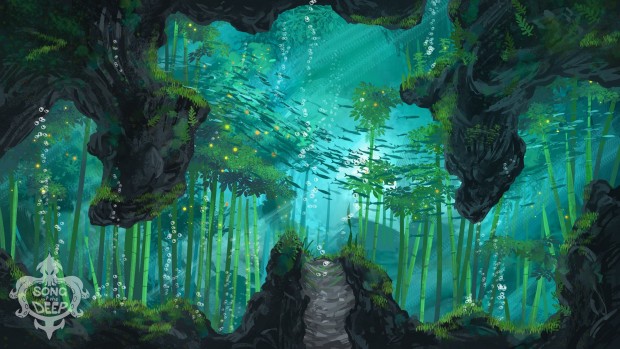 Song of the Deep is due this summer digitally for PS4, Xbox One and PC. The game will retail for $14.99 in the US so expect a similar price on Steam, PSN and Xbox Live during release.