Injustice: Gods among Us, the latest fighter from NetherRealm Studios releases next week, and in its anticipation, Sam and I decided to give the demo a whirl. We'll like to warn you that we're pretty clueless about fighting games in general, and know even less about the DC universe.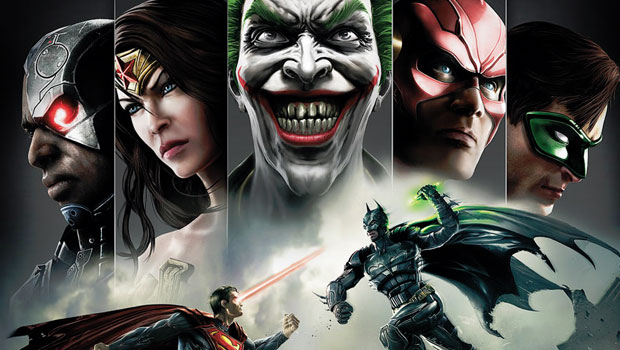 That being said, the video is rather enjoyable, or so we've been told, so check it out for yourself and let us know what you think about it in this thread (that by the way also contains gameplay footage of Army of Two: The Devil's Cartel). Stay tuned for more gameplay videos with commentary in the coming weeks.
Injustice: Gods among Us releases April 19th for the Xbox 360 and PS3.