Looks like another character is all set to invade the DC universe and spill the blood of the likes of Batman,Superman and Co.  However, the character isn't from the same universe; instead he's an iconic antagonist from another franchise. Enter Scorpion from Mortal Kombat, the third DLC character for Injustice: God Among Us.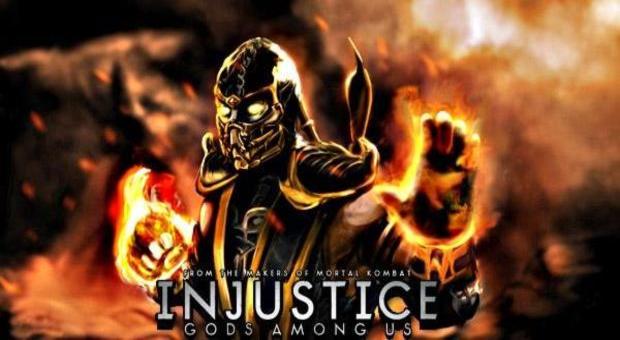 The Scorpion DLC will be priced at $4.99 for the PlayStation 3, while Xbox 360 gamers can grab it for 400 MS Points. Season Pass holders on the other hand, gain access to this DLC free of cost.
So, are you excited to play as Scorpion in Injustice? Which other characters would your prefer joining the roster? Let us know in the comments below.