Just when it seemed like next-gen console games wouldn't come cheaper than Rs 4,000, E-xpress Interactive has announced that Warner Bros' PS4 launch titles will be priced at Rs 2,499.
That's a LOT cheaper; cheaper than most recent PS3 and Xbox 360 releases.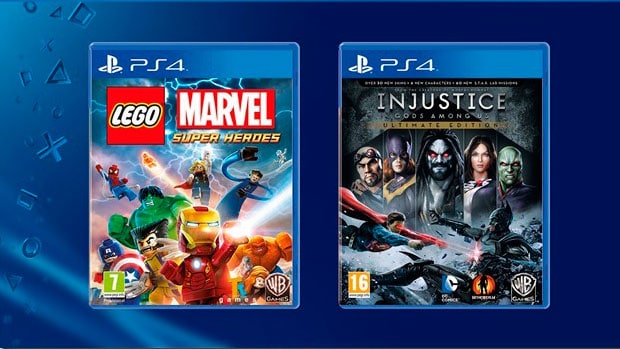 The games in question are Injustice Gods Among Us Ultimate Edition and LEGO Marvel Super Heroes – the former is an older title and the latter isn't full-priced in the West – but a Rs 2,499 price point is a great statement of intent from distributor and publisher, and it gives us hope that Warner's future full-priced games – like Mad Max and Dying Light – will be priced closer to the Rs 3,000 mark.
While no specific release date has been announced for these two games in India, E-xpress is expected to release them this month, along with Assassin's Creed 4: Black Flag, Just Dance 2014 and NBA 2K14. Prices for those games are yet to be announced.