Injustice: Gods Among Us is coming to the PS4, PS Vita and PC in the form of the Injustice: Gods Among Us Ultimate Edition, Warner Bros has announced.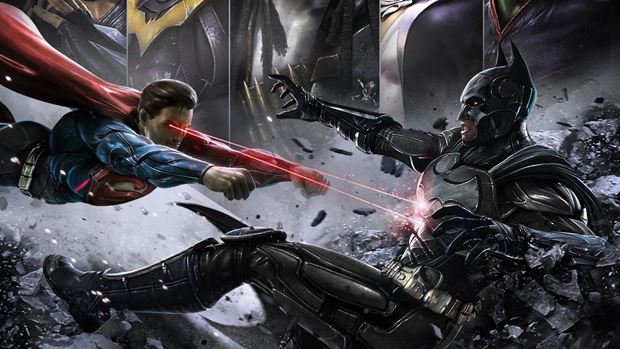 Injustice was previously released only on the Xbox 360 and PS3, and these platforms will get the Ultimate Edition as well.
With the Ultimate Edition, you can expect the base game as well as all the DLC released for it till date, including characters like Lobo, Batgirl, General Zod, Martian Manhunter, Zatanna, as well Mortal Kombat's Scorpion. Besides that, players will also get access to over 40 extra character skins and 60 S.T.A.R. Labs Missions.
The PS4 version of this game is being re-mastered by High Voltage and will include features such as Touchpad functionality, video sharing and streaming.
The PS Vita version, being helmed by Batman: Arkham Origins Blackgate developer Armature Studio, will feature touch controls for mini-games in the story mode and S.T.A.R. Labs Missions, ad-hoc and Wi-fi multiplayer, collectible hero cards, and all DLC released to date.
Injustice: Gods Among Us Ultimate Edition releases 29 November for the Xbox 360, PS3, PS4, PC and PS Vita.