It's been a big week for Ubisoft and a big week coming up for CD Project, and both dominate this week's IVG Podcast.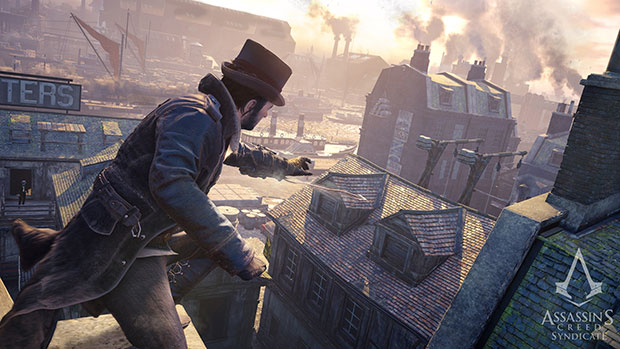 Here are some of the topics we've touched upon this week:
Assassin's Creed: Syndicate impressions
Oculus Rift release and predictions on early VR games
The Witcher 3 hate and downgrade claims
Developers using Kickstarter loophole
PES cancellation rumour and Konami going mobile
Sony's line-up for 2015: Does it have one?
You can download or stream this week's podcast here. Or if you have a podcast app on your device, throw our feed in there.
We'll be back next week (hopefully), so please do leave your feedback and suggestions either in the comments below, on the forums, or via Facebook and Twitter.