Killzone: Mercenary is out now for the PS Vita across India for Rs. 2,499. If you decide to purchase the game digitally (off PSN), you can get it for Rs. 1,659.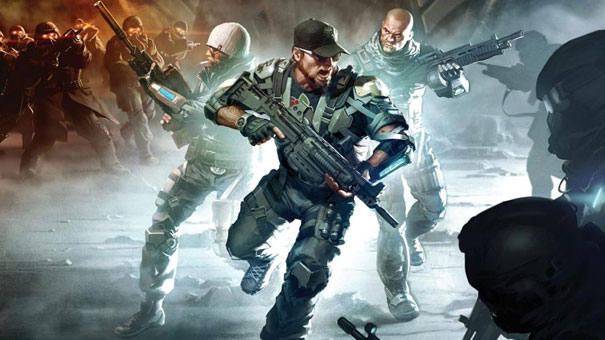 Killzone: Mercenary is a first person shooter developed by Guerrilla Cambridge that takes place in the Killzone universe. It takes place right after the first Killzone game and allows players to revisit some of the moments from the entire trilogy.
We reviewed the game recently and were rather pleased with it.