Kingston's HyperX line of solid state drives (SSDs) and memory is designed for high performance gaming, and the company recently launched its latest HyperX 3K SSD in India.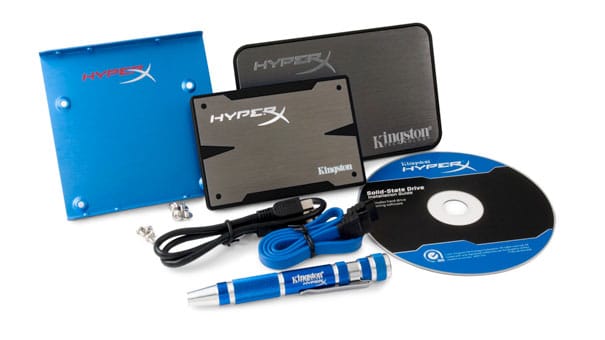 The 3K, powered by its second-generation Sandforce processor and SATA 6Gb/s interface, is designed to deliver high gaming performance at a lower price.
The HyperX 3K promises improved load times and higher frame rates in games, with advertised read and write speeds of 555 MB/s and 510 MB/s respectively.
The new SSD is available in 90 GB, 120 GB, 240 GB, and 480 GB capacities, and comes in a sleek black and aluminium case design. The 3K is available as either a standalone drive or in an upgrade kit.
You can check out more products from the HyperX range here.