During the PS4 conference, PS4 lead architect Mark Cerny announced Knack as the first ever game to be revealed for the console. It is a platforming adventure game starring Knack – the adaptable robot capable of manipulating the particles around it thereby shape-shifting to best suit the situation.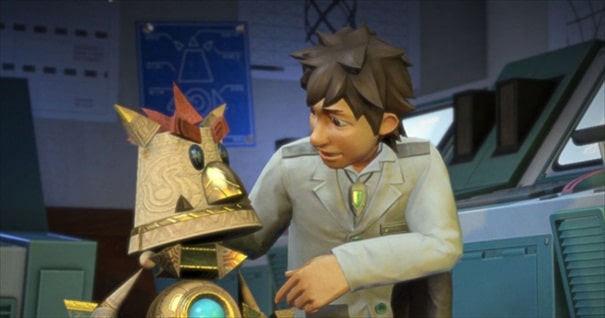 Based on the trailer shown at the conference, Knack seems to be a cartoonish, action-oriented adventure game with a few puzzle elements thrown in.
A little while after its announcement, Sony also went on to demonstrate Knack's remote play feature on the PS Vita.
No further details were divulged about the game, but based on the timing of its announcement, we assume that it will be a launch title for PS4.
Check out the announce trailer below.