Hideo Kojima announced Metal Gear Solid 5: The Phantom Pain at his GDC presentation yesterday with a slick trailer showing off the new FOX Engine.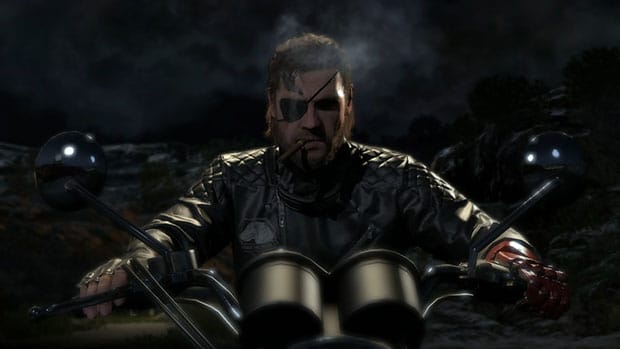 The trailer was followed by a gameplay demo, most of which saw Snake crawling around on the floor. Only this time it wasn't by choice. Check out the gameplay demo here.
Kojima revealed that the open-world Metal Gear Solid: Ground Zeroes, which he revealed earlier, and The Phantom Pain, which debuted at the VGAs last year, are both part of MGS5.
Ground Zeroes will act as a prologue to the game, at the end of which, Snake slips into a coma and wakes up nine years later. Here are some more details for Konami's press release:
"First unveiled in Metal Gear Solid: Peace Walker, the new Metal Gear Solid 5: The Phantom Pain trailer shows the fall of Mother Base and provides visual hints that unveil the connection between Metal Gear Solid: Ground Zeroes and Metal Gear Solid 5: The Phantom Pain."
No release date has been announced for the game, and the only supported platforms so far are Xbox 360 and PS3. This is strange since the FOX Engine was built as a next-gen multiplatform engine and the GDC demo itself was running on a PC.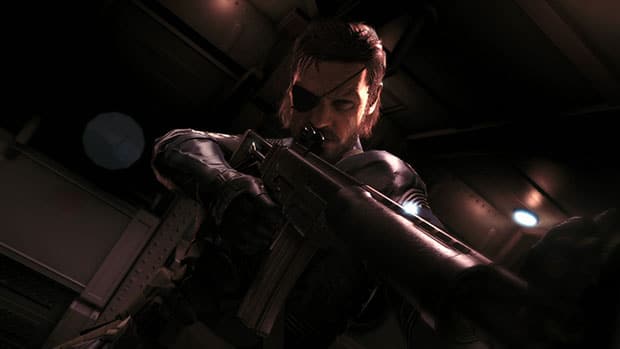 Amidst all this good news, however, is one downer. David Hayter, who has voiced Big Boss and Solid Snake in past games, will not voice Snake in MGS5. Hayter confirmed this on Twitter, as did Kojima in an interview with Gametrailers' Geoff Keighley, which is set to go online in the coming days. More details are available at fansite MGN.
We wouldn't be surprised if this was another one of Kojima's twisted attempts to keep us talking about MGS5, but if this were true, it would be the end of an era, and for many fans, MGS5 just won't be the same.
Here's the new trailer