Remember Lost Planet 3? Well us neither, but we just got reminded that this game (developed by Spark Unlimited, not Capcom) still exists after Capcom released a multiplayer trailer today.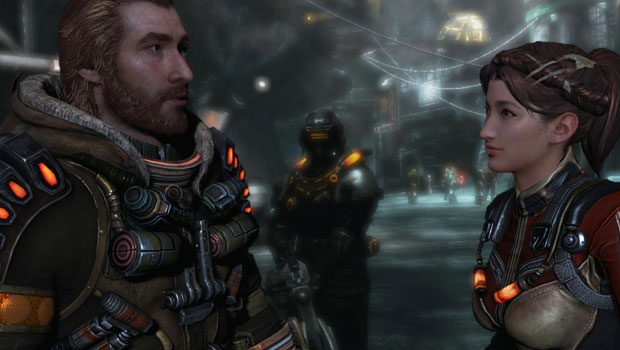 It's fairly generic stuff involving third person versus combat, character customization and a horde mode of sorts. Have a look if that's your sort of thing.
Lost Planet 3 releases 30th August, 2013 across the Xbox 360, PS3 and PC.