Disney announced last night that it was shutting down LucasArts, adding that future games based on the Star Wars IP would be licensed out to external developers.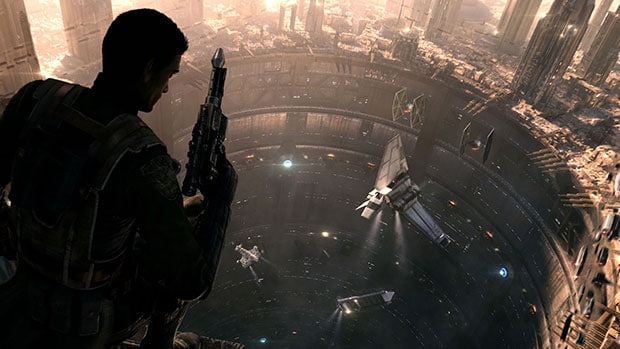 Star Wars 1313
LucasArts was the games division of Lucasfilm, and over the years, it has been responsible for creating classics like Grim Fandango and The Secret of Monkey Island.
The closure raises doubts over the future of next-gen action title Star Wars 1313, which was revealed last E3. Kotaku has reported that the game has been cancelled.
LucasArts was also working on another Star Wars game – Star Wars: First Assault.
Disney is likely to move all development focus to Disney Infinity, its answer to Activision's Skylanders property, while also focussing more on mobile and social games.